Our Vision Statement



To make Christ visible and accessible to the community of Hawthorne through the body of Christ based on the principles of God's Word and Spirit.
Our Mission Statement
God cares, We care -- Together we feed body, mind, and spirit.

18 "Then Jesus came to them and said, "All authority in heaven and on earth has been given to me.

19 Therefore go and make disciples of all nations, baptizing them in the name of the Father and of the Son and of the Holy Spirit,
20 and teaching them to obey everything I have commanded you. And surely I am with you always, to the end of the age."
Matthew 28:18-20 (NIV)
Janice Colson has been a licensed and ordained minister with the Assemblies of God since 2002. She is currently serving as the head Pastor of Hawthorne Assembly of God, since December 2018. Janice has many years serving her local communities in many capacities. She has served as the Children's Pastor of Fernandina Beach First Assembly of God for 29 years, Director of the Children's Center Outreach program for 18 years, Directed and/or assisted with the Women's Homeless Shelter for 10 years, and served as a Guardian Ad Litem for 7 years. Janice is originally from Jacksonville, Florida, and has three grown children and 4 grandchildren. Janice started out in the children's ministry working alongside her husband, where she found her calling to continue on after his death. She pioneered the outreach to low income children in her community, giving them a safe place to have meals and share fun on Friday nights. Janice worked tirelessly to develop her outreach programs and herself, receiving her Bachelor's Degree in Biblical Counseling in 1997, and her Master's Degree in Theology in 1998 before seeking to become licensed and then ordained. Currently, she resides in Gainesville, Florida and loves her Hawthorne community.

Fannie Johnson
Bible Class Teacher
Intercessor
2004
Jacqueline Adams
Media

2006
Betty Mercer Hospitality
1995
Shirley Holmes Hospitality

2005
Lois Carnley Hospitality

2004
Vivian and Dennis Pope Missions

2019
We are a group (family) of plain, everyday people. We are not fancy, we have a diverse family. There is someone here just like you!

We would love to meet you and get to know you. Won't you come and check us out?
Come as you are . . . . .
All of us at Hawthorne Assembly of God, serve in several different areas according to our gifts.
Listed below are some of our leading members and their main area of service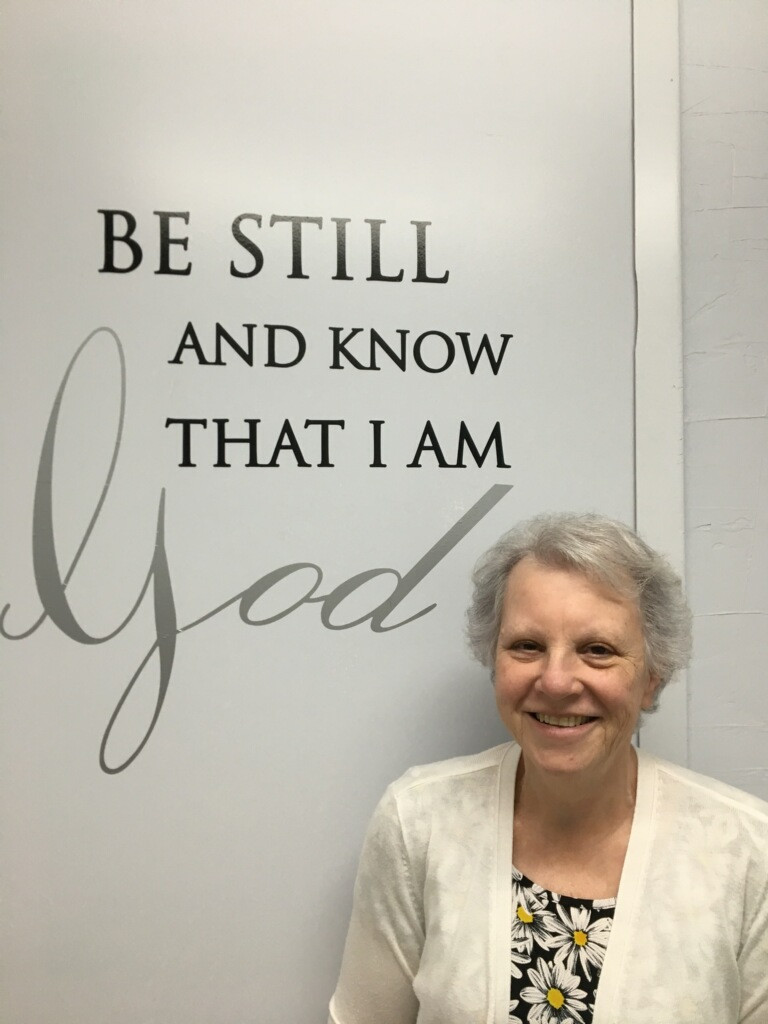 Do you have a question or comment?
We would love to hear from you.